Butterfly Technology
Discover the high quality technology and performance behind Butterfly table tennis blades and rubber!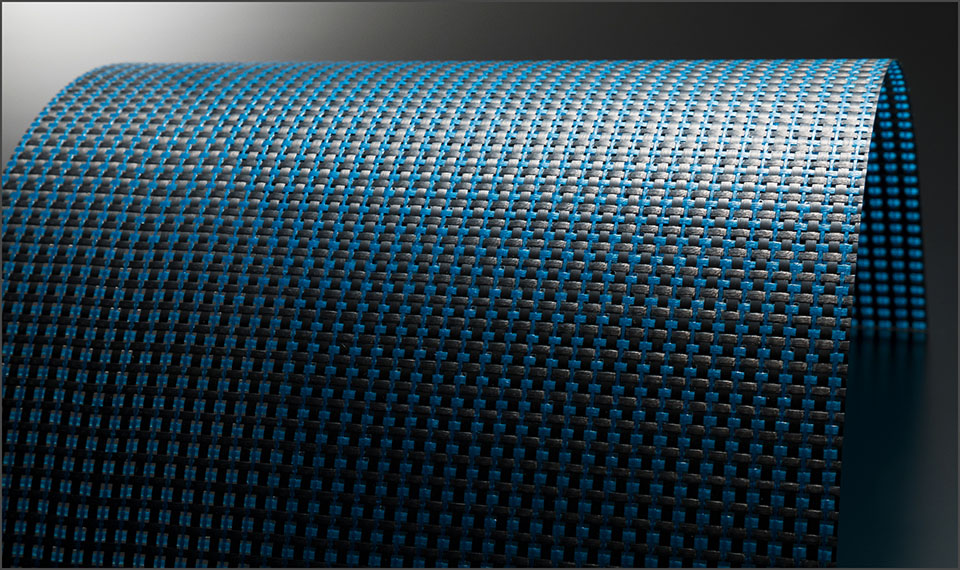 Acrylate carbon is a special material that is a mixture of arylate and carbon fiber. The racket equipped with acrylate carbon is supple and easy to use, and the hitting speed comes out.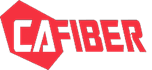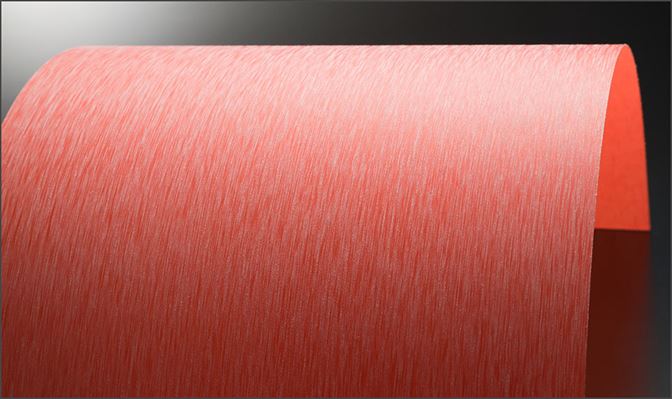 CA fiber is a special material that uses wood-derived fiber. Because it is a very flexible material, it has good ball holding and excellent control performance. In addition, the tensile strength is high and sufficient momentum is obtained.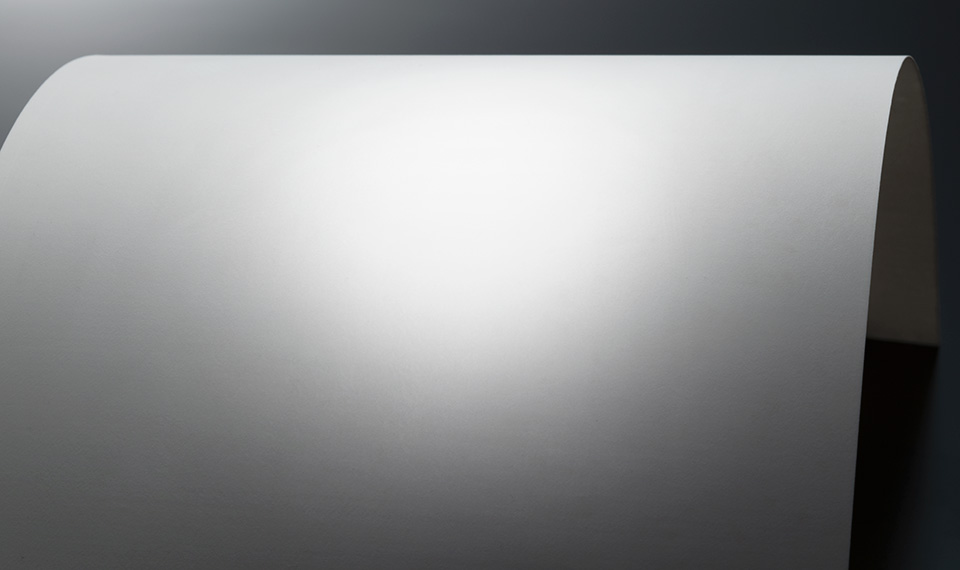 Cellulose nanofibers (CNF) are ultrafine fibers obtained by finely loosening plant fibers such as wood to nanosize (1 nano is one millionth of a millimeter). Although it has high resilience, it can keep the vibration characteristics low and gives the racket the feeling of grabbing the ball.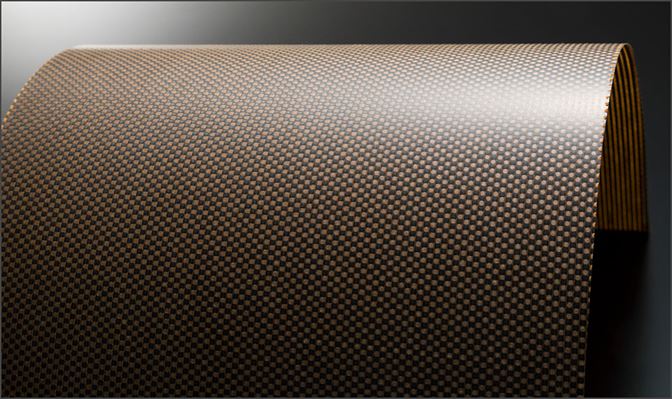 Super ZL carbon has more momentum than ZL carbon. By tightly knitting carbon fiber and ZL fiber, which have a total mass of 1.8 times that of the conventional one, and adjusting the ratio of each,
we have obtained extremely high impact resilience.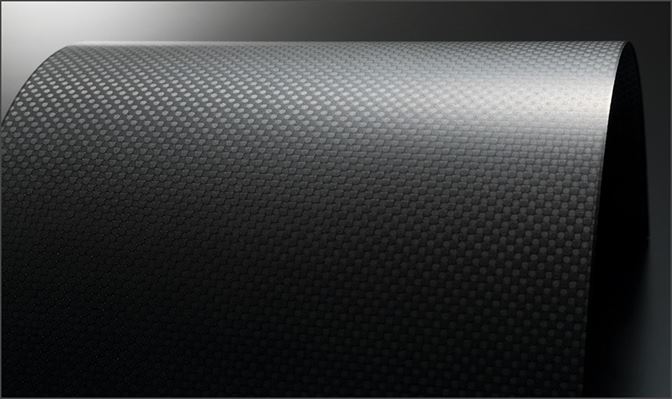 Carbon (TAMCA5000) is six times stronger than steel and one-fifth the weight. When this is knitted into a sheet and mounted on a racket, it becomes a lightweight, highly repulsive and sturdy high-performance racket.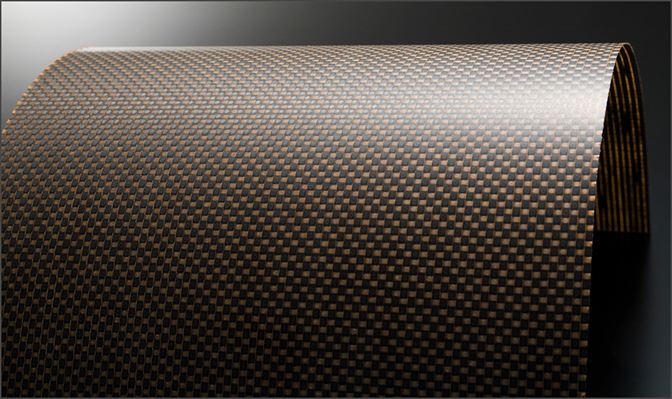 ZL carbon is a special material made by interweaving carbon fiber with high repulsive force and ZL fiber with high tensile strength, elastic modulus and lightness. It is a very excellent fiber
that gives high performance to the racket.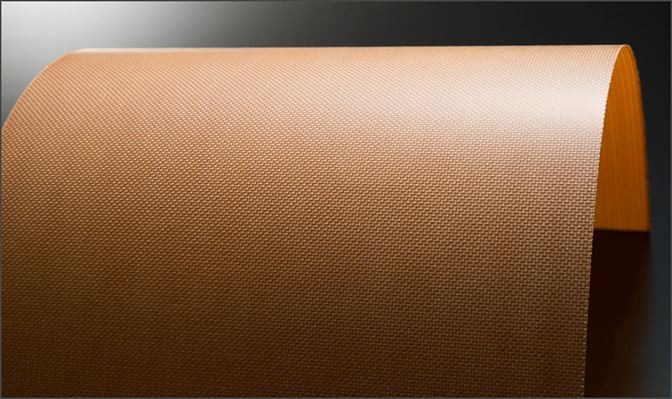 ZL fiber is an organic fiber with the highest level of tensile strength and elastic modulus. It has a specific density of 10 percent lower than carbon fiber. It is an excellent fiber that brings high performance and lightness to the racket.
※ Super ZL carbon, ZL carbon and ZL fibers are high strength fibers. If the fibers are fluffed when scraping the grips or fingers, finish with fine-grained sandpaper (No. 240)
BUTTERFLY RUBBER TECHNOLGY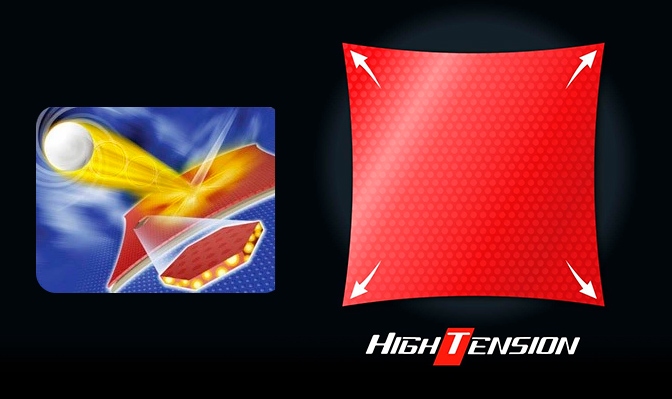 By giving tension to the rubber molecules, energy loss is suppressed, speed performance, rotation performance, and control performance are greatly improved, achieving the high performance required by the world's top athletes.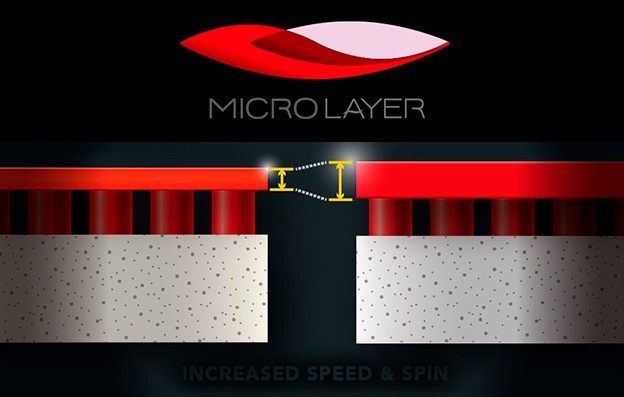 Micro layer (patented)
The part called the base of the seat is designed to be thin enough to be seen with the naked eye, which increases the "twitching" that occurs at impact and can generate strong rotation.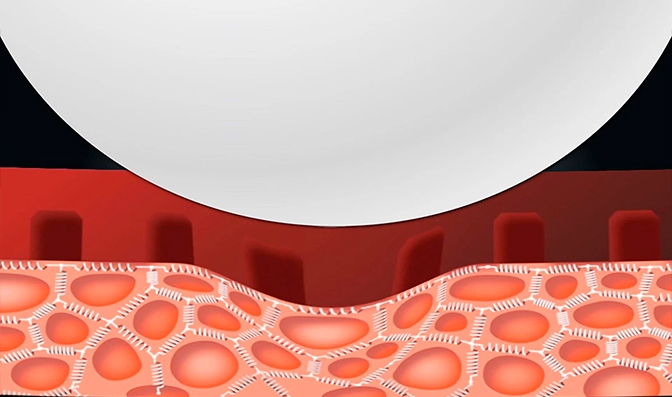 The biggest feature of "Spring Sponge" is the feeling of "grabbing" a ball of a different dimension from conventional rubber. A sponge containing large bubbles shrinks like a spring and ejects the ball. It's a marvelous sponge that gives you the feeling of controlling and controlling rotation and speed at will.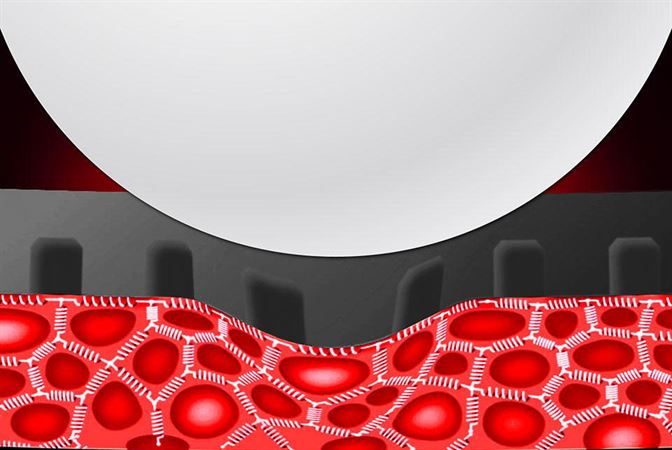 Spring Sponge X is easier to deform than the conventional "spring sponge" and has improved impact resilience. This big evolution gives you the feeling of "grabbing" the ball even more. Draw a more arc line and enable a powerful hit ball. In
addition, the weight has been reduced by about 3%.